Chicago Med fans were in for a shock in season 8 when several major characters made their exits from the show. Here, we take a closer look at why Dylan Scott, Vanessa Taylor, and Ethan Choi decided to leave and what their departures mean for the future of Chicago Med.
Why Did Dylan Scott Leave Chicago Med?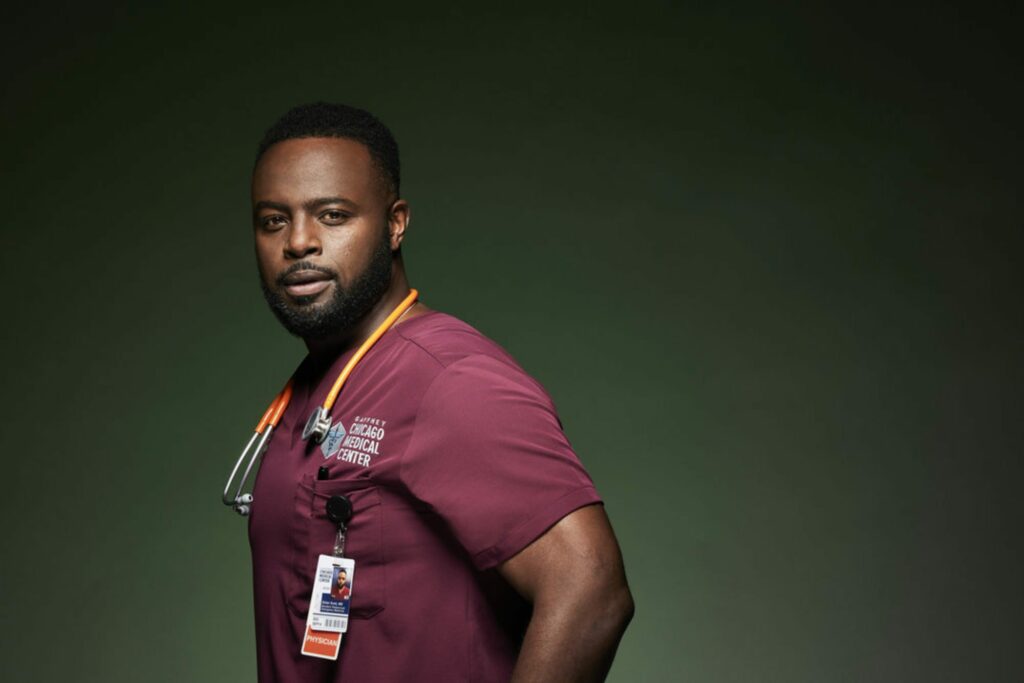 Dylan Scott, played by Guy Lockard, was a beloved character at Gaffney. As a former police officer with years of experience in the Windy City, he brought a unique perspective to the hospital. Unfortunately, his past caught up with him when he was pulled into an undercover case gone wrong, leading to the death of a fellow officer.
Overcome with guilt, Scott decided to leave Chicago altogether and start anew. While we're sad to see him go, we understand why he made the decision to leave.
Why Did Vanessa Taylor Leave Chicago Med?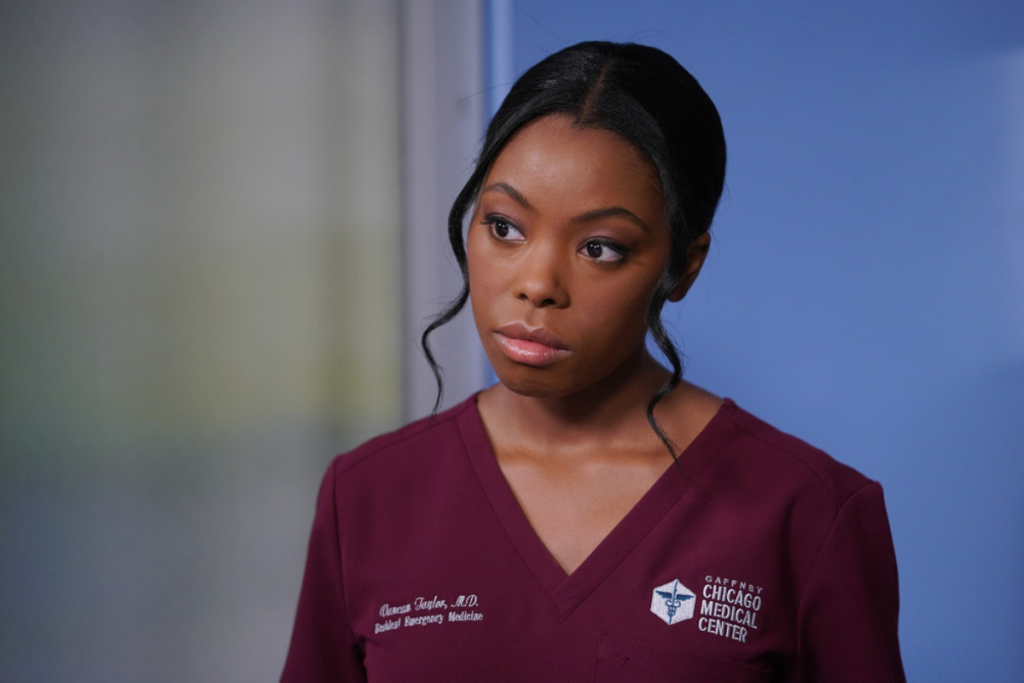 Vanessa Taylor, portrayed by Asjha Cooper, was a steady presence at Gaffney, offering a grounded perspective amid all the hospital drama. Despite her youth, Taylor seemed poised to stick around for a long time and possibly even climb the ranks.
However, in season 8 episode 6, Taylor surprised fans by announcing that she was leaving Gaffney to work at a clinic in the Philippines. While she deferred finishing her residency for the time being, the door seems open for her to return in the future.
Why Did Ethan Choi Leave Chicago Med?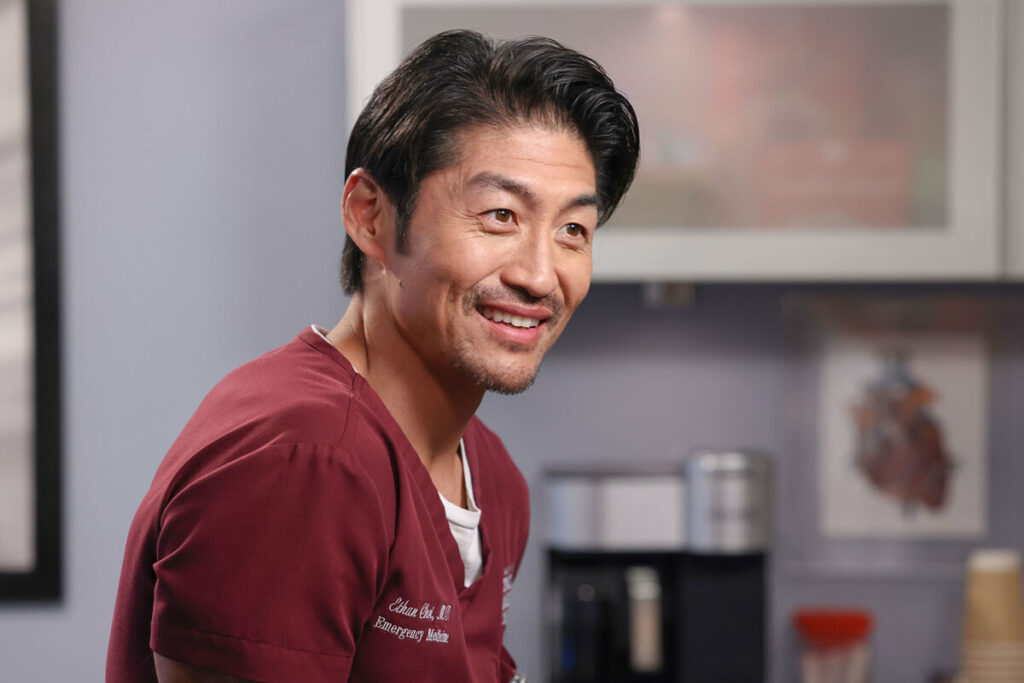 Ethan Choi, played by Brian Tee, was a cornerstone of the show, making his departure all the more bittersweet. But the writers did a fantastic job of giving Choi a satisfying sendoff in the mid-season finale.
Choi finally married April and together they will open up a clinic in Chicago to help those in need. While Tee will return to direct an episode of the show, it's unclear if we'll see Choi again at Gaffney. Regardless, we wish him all the best in his future endeavors.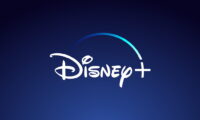 Open your account on Disney+ and you will have access to movies like Black Panther, Lightyear, Cruella and Pinocchio. You can also watch Star Wars series like The Mandalorian, Andor and The Book of Boba Fett.
It's always hard to say goodbye to beloved characters, but the departures of Dylan Scott, Vanessa Taylor, and Ethan Choi from Chicago Med Season 8 were handled with grace and respect. While we'll miss them, we're excited to see what the future holds for the show and its remaining cast. Will these characters return someday? Only time will tell, but for now, we're grateful for the time we had with them.
Keep Reading