Only a few weeks are left until Phase 5 of the Marvel Cinematic Universe kicks off with the release of Ant-Man and the Wasp: Quantumania on February 16. After revealing the latest trailer for this movie on Monday night, fans were able to discover some surprises, including the integration of the villain MODOK to this franchise. For all those who closely follow this world of superheroes, you will know that this is not the first time that the character has been seen on the screen.
M.O.D.O.K is the title under which Star+ presented this stop-motion animated series focused on the adult audience and which was released in May 2021, after having been in production for around three years. The big giant head that shoots energy blasts is easily one of Marvel's most unique characters, yet his run on television was brief, as after a 10-episode season the show was cancelled.
Created by Jordan Blum and Patton Oswalt, it sees the egotistical supervillain struggling to maintain control of his evil organization after it is purchased by a multinational technology company. All while he juggles the needs of his demanding family. As fans of the comic know, MODOK stands for Mental Organism Designed Only for Killing – he's the alter ego of George Tarleton, whose scientific experimentation on himself leads to an overdeveloped head and brain, but an underdeveloped body that he locks up in a floating chair. in his quest for world domination.
For this series, Blum and Oswalt envisioned the character as a bullied, headstrong kid who becomes a half-brilliant scientist and founder of AIM (Advanced Idea Mechanics), a struggling company still bent on world domination. During the day, MODOK fights the likes of Iron Man (Jon Hamm), but at night he goes home to his disintegrating family. Basically the character is going through a mid-life crisis.
Wife Jodie (Aimee Garcia) is an aspiring lifestyle guru who begins to wonder if she likes her own lifestyle. For her part, the villain's daughter, Melissa (Melissa Fumero) is a big head, resenting her father but seeking to channel her dark instincts similar to those of a high school mean girl. Then there's her son Lou (Ben Schwartz), a very energetic and fairly normal young man,
Despite the fact that this project was approved by the fans, the company decided in mid-2022 not to renew it for a second season. Although the details behind this decision were not given, this was a production that was not made by Marvel Studios. Perhaps that had an impact on the villain's stay on television. Patton Oswalt, the actor and comedian who lent his voice to the protagonist, spoke about the cancellation of the show on social networks. "I got to work with the best writers, a dream voice cast, and Marvel let us go crazy in their toy box. Another great experience. Let's keep going!" he said,
Wendi McLendon-Covey (Bridesmaids) voices Monica Rappaccini, MODOK's workplace archenemy with whom she is forced to work. Beck Bennet as Austin Van Der Sleet, Jon Daly as Super-Adaptoid, and Sam Richardson as Gary are also part of the animated series. Guest stars on the show are Jon Hamm as Iron Man, Whoopi Goldberg as the supervillain Poundcakes, Nathan Fillion as the superhero Wonder Man, Bill Hader as The Leader, and Angar the Screamer.
Unlock Now Live Sports Events, Series and Movies with Combo+ (Star+ & Disney+) – Flexible Subscription Options Click to claim 7 days free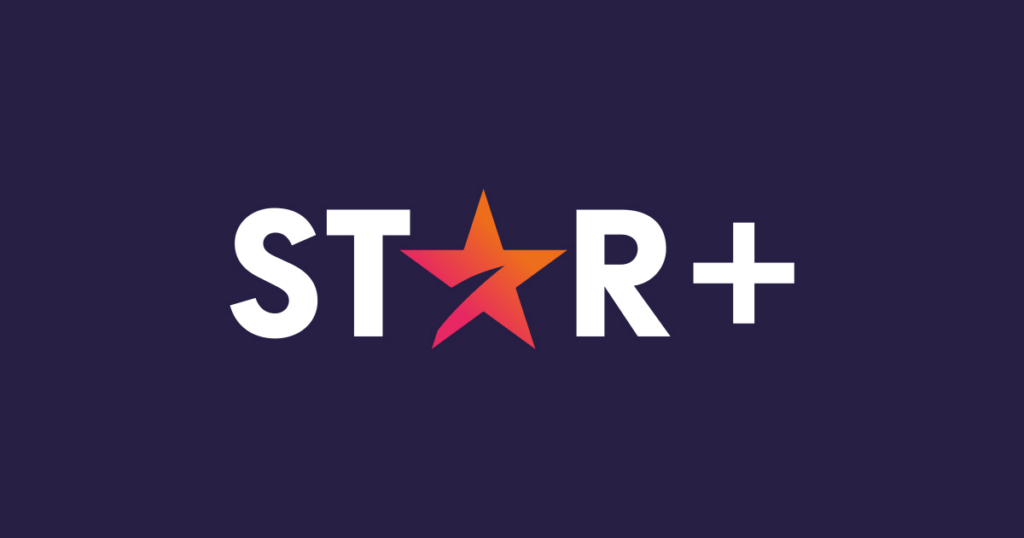 Keep Reading