The world still remembers with emotion the great show that Shakira and Jennifer López put on at the halftime show in the 54th edition of the Super Bowl on February 2, 2020.
The Colombian and American singer had J Balvin and Bad Bunny as special guests. In addition, they sang some of their biggest musical hits such as 'Jenny from the Block', 'On the Floor', 'Hips Don't Lie' and 'Whenever, Wherever'
The show, held at the Hard Rock Stadium in Miami, was a complete sample of Latin culture and was seen live on television by 103 million people in the United States.
It was in September 2019 when both artists announced that they would share the stage at the halftime show. This was the first time since 2004 that the Super Bowl show was headlined by more than one artist.
Their show was acclaimed by both viewers and the media. The 'New York Post', for example, wrote that Shakira and Jennifer Lopez "brought the spark back to the Super Bowl halftime performances" and that the presentation was a "Latino pride party".
However, it was recently learned that the New York star did not agree with the idea of ​​sharing the stage with the singer from Barranquilla, where each one had six and a half minutes.
Despite this, the presentation of both artists reached 85 million views on YouTube in its first three days and became the most viewed on the platform. It currently has more than 235 million views.
May read: Camille Vasquez: the colombian lawyer defending Johnny Depp
Unlock the World of Disney with Combo+ (Star+ & Disney+) – Flexible Subscription Options Click to see plans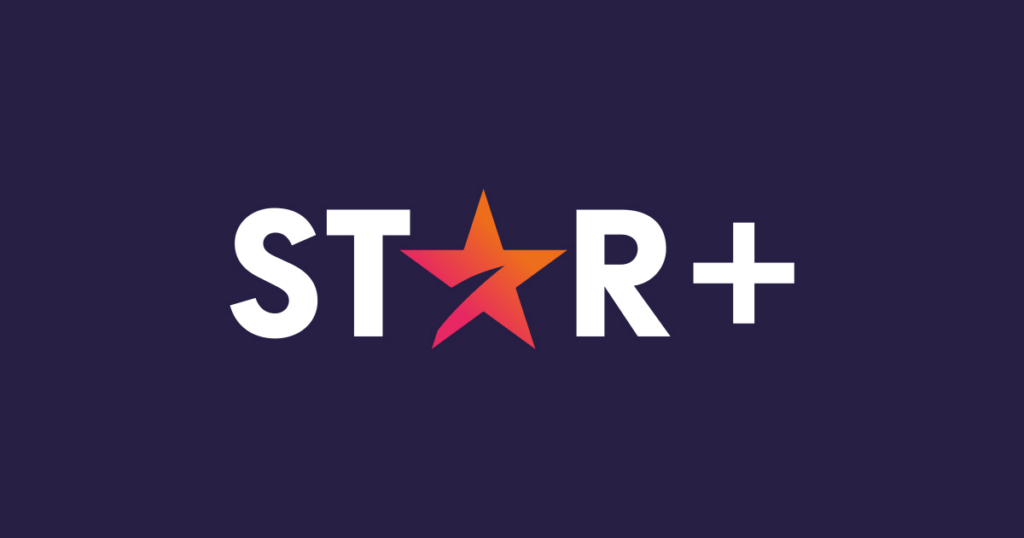 What did JLo say?
It was an insult to think that the NFL needed two Latinas to do the work that an artist has historically done.
After more than two years of this historic halftime show, Jennifer Lopez is premiering her documentary with Netflix called 'Halftime', which is mainly based on JLo's preparation for that of February 2, 2020.
Although the documentary will be available on the streaming platform on June 14, it had its premiere in the last few hours at the Tribeca Film Festival.
One of the moments that attracted the most attention in the documentary, and that fans have not been slow to comment, is when López assured that the proposal to share the stage with Shakira was "the worst idea in the world."
The 'New York Post' also anticipates something that would be the reason why JLo did not agree with that proposal. "It was an insult to think that the NFL needed two Latinas to do the work that an artist has historically done," said the singer and actress.
Jennifer Lopez's documentary also includes details of her private life and difficult moments in her professional career, such as her disappointment when she was nominated for an Oscar for her role in the movie 'Hustlers'.
Related Posts