In each episode of Chicago P.D., we follow the story of Kimberly "Kim" Burgess, played by actress Marina Squerciati. Before giving life to this very special character, Marina had an artistic career from an early age and that she laid the foundations for her to now be a great performer.
Chicago P.D. is an American television series created by Dick Wolf and Matt Olmstead, released in 2014. It is a series derived from Chicago Fire, which describes the daily life of several uniformed police officers and members of the Intelligence Unit that persecute the authors of the main street crimes of the city. The plot is carried out by a group of talented interpreters in which the actress Marina Squerciati stands out, giving life to Kimberly "Kim" Burgess.
Since its premiere we have grown fond of these heroes in blue, among whom is Kim Burgess, a police officer in the CPD Intelligence Unit, played by Marina Squerciati. She made her first appearance in the pilot episode "Stepping Stone".
Burgess has a good heart. When a woman is caught stealing bread to feed her child, Burgess pays for it and threatens the uncompromising grocer with fines for expired licenses. In a separate incident with a hoarder, Burgess discovers a kidnapped child hiding in the woman's basement. She was a flight attendant and still remains close to the friends she made in her co-workers.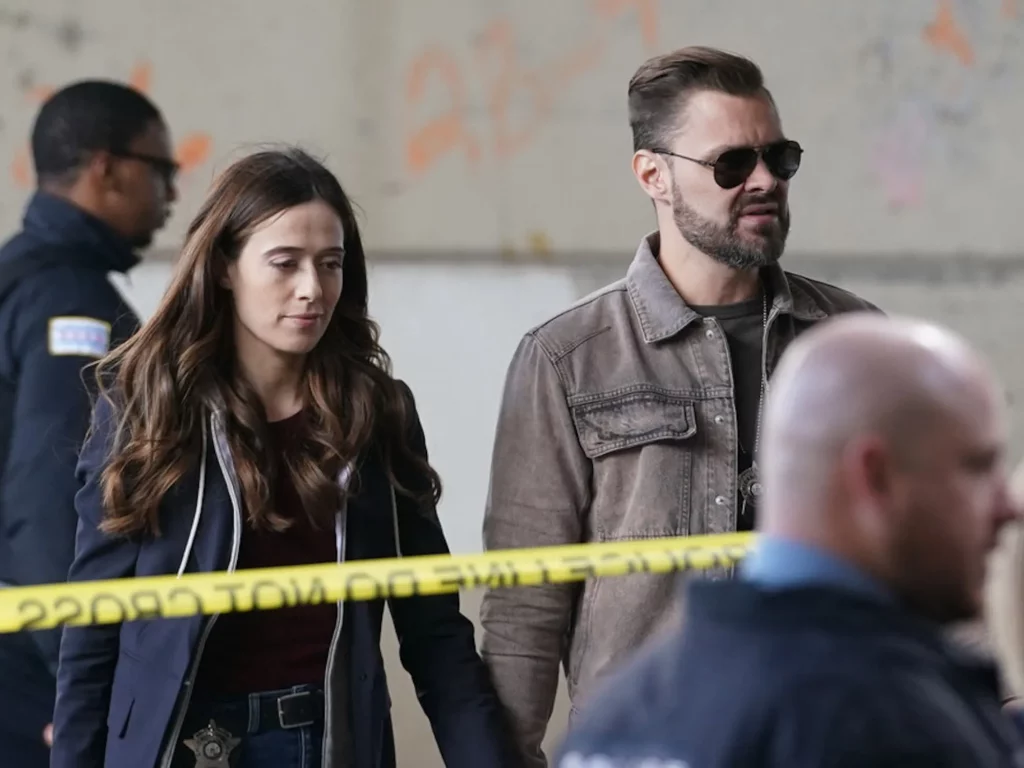 Squerciati's beginnings also have a history related to art from an early age, when he started in ballet "I studied ballet at The School of The America Ballet for many years. I decided that I really loved acting, but I also liked being able to speak, something that you can't do as a dancer on stage. Also, my mom knew I wasn't going to be a dancer the first time I tried pointe shoes. The whole time other little girls walked out on tiptoe and I walked out on my heels, it was painful "said the actress between jokes.
But acting wasn't always all that Marina believed it to be. "There were a couple of years where I almost got all the parts, but I didn't get any parts at all." Still, Squerciati decided to stay her course. "There was never a point where I was going to give up and I always knew I was going to act," she said. "Every rejection sucks, but you have to move on because I didn't want to do anything else. This was it and if I had to have a day job my whole life, I was always going to act," she declared.
Fortunately, for Marina Squerciati, all of her hard work has paid off, as she has carved out an illustrious career. Prior to her breakout role on Chicago PD, Squerciati earned acting credits on "Law and Order: Criminal Intent," "The Good Wife," and even the popular teen drama television series "Gossip Girl."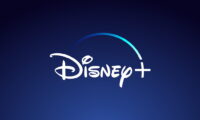 Open your account on Disney+ and you will have access to movies like Spiderman, Lightyear, Cruella and Pinocchio. You can also watch Star Wars series like The Mandalorian, Andor and The Book of Boba Fett.
May also read